Founded by Dave Braun to do mobile app development in 2011 as Pro App Creators.
Since we were doing apps, and an app needed a website, we decided to branch out into website development, which is where we now thrive!
Our Vision
Every Entrepreneur freed to unleash their true potential.
Our Mission
We serve super-busy entrepreneurs who value growing their business over figuring out the technical stuff.
Our Core Values
Growth: In all areas, we're looking to help ourselves and our clients increase in producing meaningful results, a larger capacity to do more, and further knowledge to understand and serve others better.
Grace: We push ourselves towards growth and greatness, and in so doing, we make mistakes; we therefore forgive each other, our clients, and ask our clients to forgive us.
Greatness: We aspire to the Biblical term of greatness: serving others for the glory of God.
Grins: Life is too short not to have fun along the way. We laugh with each other, laugh at ourselves, and share jokes. And actually, we were looking for a word that starts with G for this, and found one!
Genuine: We desire to be authentic in who we are, what we do, when and where we fall short, and where we're amazing.
Pro Website Creators
Our Great Team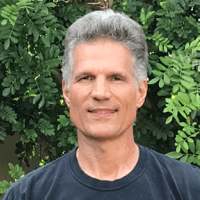 Dave Braun
CEO
Strengths: Learner, Analytical, Intellection, Relator, Discipline, Focus
Kolbe A: 7 8 3 2
Dave loves to work with clients to help their websites be the hub of their marketing wheel! He's invested years learning the technical aspects of WordPress web design as well as writing copy to help make client's messages clear and not confusing.
He also partners with Larry Broughton, CEO of broughtonHOTELS on several projects and businesses, including coaching and masterminding, as well as leading the efforts behind HireMyVA, which helps people transform their lives by hiring Virtual Assistants the RIGHT way and making them productive.
Prior to Pro Website Creators, Dave worked at a semiconductor company for almost 30 years, led teams across multiple continents, and holds six patents. He also has co-created several iPhone apps.
Dave enjoys spending time with his wife, working out, attending Mariners Church in Irvine, CA, and is a certified John Maxwell team coach.
He's married to his amazing wife of 35+ years, Cheryl, who is Chief Program Officer at Irvine Public Schools Foundation.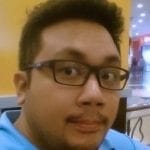 Bryan Valentino
Lead WordPress Developer
Strengths: Individualization, Learner, Achiever, Analytical, Connectedness
Bryan started his career in the BPO industry and has worked in different areas, such as customer service and mentoring agents. He then transitioned to working as a freelance web developer who primarily focuses on building websites using WordPress. Upon joining Wordflirt, and then Pro Website Creators, Bryan has grown in terms of skill and has been helping in looking and providing solutions to meet the needs of our clients. (He's taught us a bunch too!)
Outside Pro Website Creators, Bryan lives with his funny and adorable grandmother. He loves spending time with his grandma and taking her on walks. He also spends quality time with his girlfriend and they are planning to marry soon. He likes reading books, eating in different restaurants and collecting stuff.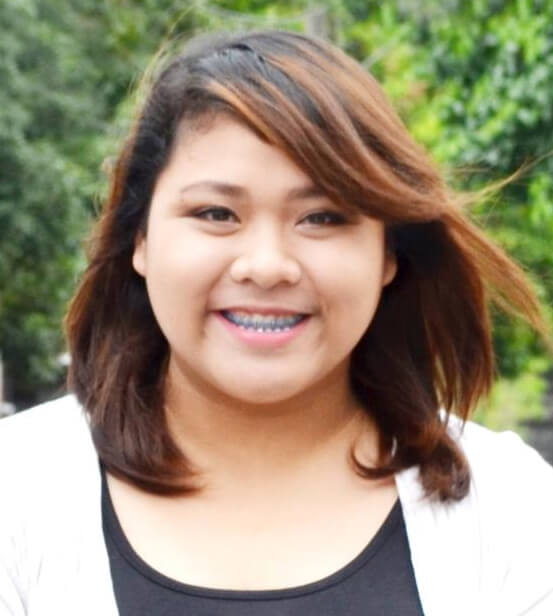 Daphne Bercilla
Executive Assistant/Graphic Artist
Strengths: Futuristic, Learner, Achiever, Relator, Competition
Daphne pursued a Bachelor's Degree in Business Administration major in Marketing in college. She interned with top telecommunication companies to kick start her corporate career but later on realizes that that environment is not suited for her.
She started working as a freelance graphic designer to be able to work to her biggest strength which is creativity- and she couldn't be any happier!
She started working for Pro Website Creators in May of 2015 and it's been an amazing experience for her since then. She made a lot of progress in developing her skills through the help of the PWC team.
During AFK (away from keyboard) mode, Daphne enjoys playing with her nephews and niece. She also loves reading books and drawing/painting little cacti and cats.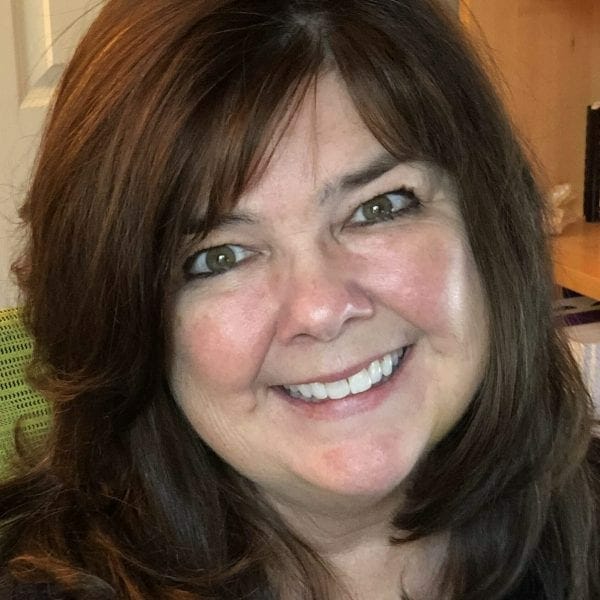 Claudia Loens
Social Media Advisor
Strengths: Strategic, Maximizer, Futuristic, Positivity, Achiever.
Loves: Being with family, waterfalls, writing, the beach, cooking, reading, coffee, vodka tonics, laughing. Doesn't Love: ugly websites, poor content and mean people.