Founded by Dave Braun to do mobile app development in 2011 as Pro App Creators>
Since we were doing apps, and an app needed a website, we decided to branch out into website development, which is where we now thrive!
Pro Website Creators
Our Great Team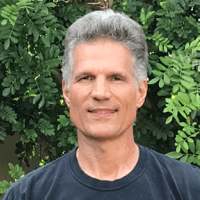 Dave Braun
CEO
Dave loves to work with clients to help their websites be the hub of their marketing wheel! He's invested years learning the technical aspects of WordPress web design as well as writing copy to help make client's messages clear and not confusing.
He also partners with Larry Broughton, CEO of broughtonHOTELS on several projects and businesses, including coaching and masterminding, as well as leading the efforts behind HireMyVA, which helps people transform their lives by hiring Virtual Assistants the RIGHT way and making them productive.
Prior to Pro Website Creators, Dave worked at a semiconductor company for almost 30 years, led teams across multiple continents, and holds six patents. He also has co-created several iPhone apps.
Dave enjoys spending time with his wife, working out, attending Mariners Church in Irvine, CA, and is a certified John Maxwell team coach.
He's married to his amazing wife of 35+ years, Cheryl, who is Chief Program Officer at Irvine Public Schools Foundation.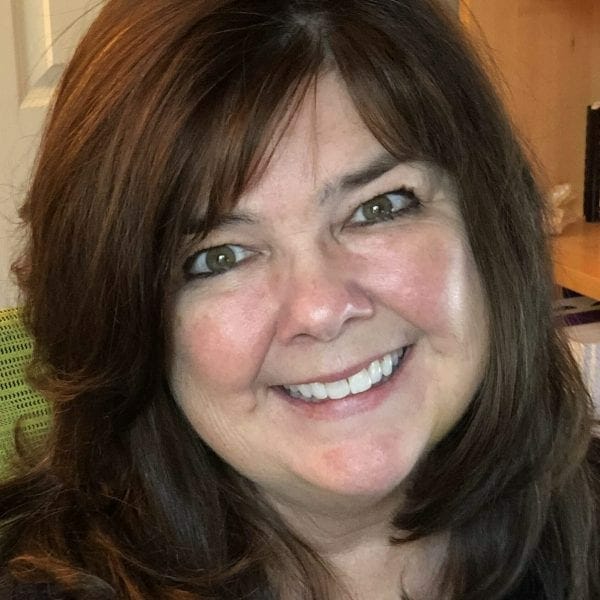 Claudia Loens
Social Media Advisor
Loves: Being with family, waterfalls, writing, the beach, cooking, reading, coffee, vodka tonics, laughing. Doesn't Love: ugly websites, poor content and mean people.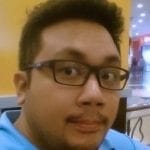 Bryan Valentino
Lead WordPress Developer
Bryan started his career in the BPO industry and has worked in different areas, such as customer service and mentoring agents. He then transitioned to working as a freelance web developer who primarily focuses on building websites using WordPress. Upon joining Wordflirt, and then Pro Website Creators, Bryan has grown in terms of skill and has been helping in looking and providing solutions to meet the needs of our clients. (He's taught us a bunch too!)
Outside Pro Website Creators, Bryan lives with his funny and adorable grandmother. He loves spending time with his grandma and taking her on walks. He also spends quality time with his girlfriend and they are planning to marry soon. He likes reading books, eating in different restaurants and collecting stuff.

Daphne Bercilla
Executive Assistant/Graphic Artist